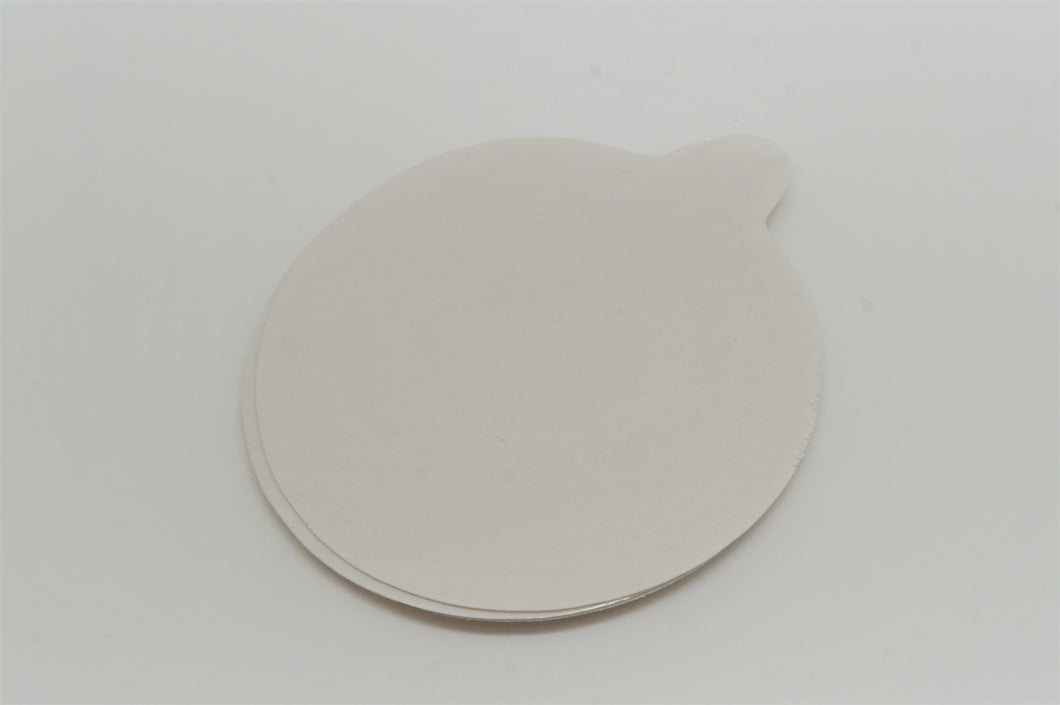 Hand Removal Dial Sheets - Plastic Sheets Pk10
Hand Removal Dial Protection Sheets - 10 Pack !
Protect your watch dials by placing these simple but effective plastic sheets over the dial prior to removing hands. Simple and easy to use leaving no marks or scratches !
Similar to Swiss made counterparts but much better value.
Other similar consumables available in our store !