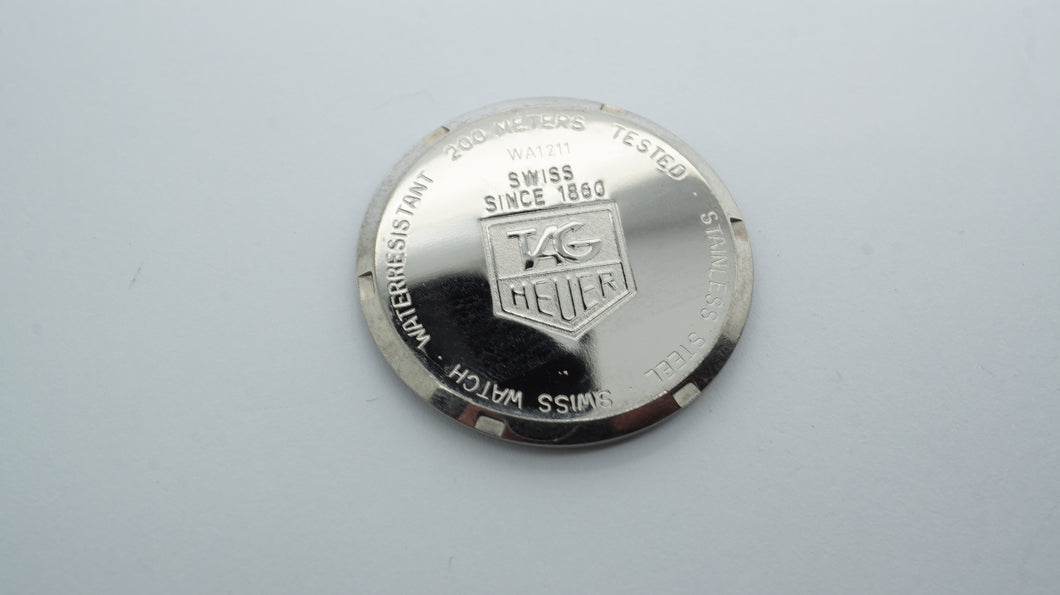 Tag Heuer - Stainless Steel Case Back - NOS - Model WA1211
Regular price $39.00 Sale
Tag Heuer - Stainless Steel Case Back - NOS - Model WA1211
Condition - New old stock supplied loose, some will have protective plastic while others may not. Often these case backs fit many other models so please check sizing.
Width = 29.50mm
Thread Width = 27.40mm
Casing thread may be slightly larger to account for threads, sizes above are measured from external thread width !!